Testimonials and references
InternetVista has been active in the monitoring of web sites and Internet services since 2003. Our first customers were Internet professionals, mainly from the e-commerce and banking sectors. Since then, we have gained the confidence and loyalty of thousands of active users from over 100 countries involved in all industry sectors.
You will find in this section a representative selection of our customers. Our website monitoring/surveillance and other Internet services concern all sectors of activity (e-commerce, finance, institutional, service, industrial, etc.) and is used by actors of all sizes (VSEs, SMEs, multi-nationals,...).


We've been using InternetVista for 3 years now. With 7 million visitors to our sites, it would be unthinkable for us not to monitor our uptime. The alerts always reach us very quickly by e-mail, so that our system administrators can immediately intervene on the sites of the Erowz Group. A service quality that's substantially higher than the competitors.
Vincent Vandegans
CTO, eRowz.com

We have been using Internetvista since 2006 for monitoring our payment platform. We are extremely satisfied with the services supplied by Internetvista, which has displayed, right from the outset, an excellent quality of service and an ability to evolve its platform, based on our requirements.
Xavier Thiran
Chief Of Staff, SMB at Ingenico ePayments

Our Internet services must be examples for all... Consequently, to make sure of their availability and their effectiveness is paramount and business critical; it is why we use the website monitoring of internetVista since 2004.
André Blavier
Head of Communication, ADN

InternetVista allows us to permanently check that our entire architecture is functioning correctly from everywhere in the world. The performance reports are true indicators of reliability and the display panels are extremely useful.
François Van Uffelen
CEO, Babelway

Clients from the very beginning, we have sinced remained loyal to InternetVista. Our servers' monitoring service gives us an external and reliable overview of our whole system. Our technical teams are warned by sms of the slightest unavailability of our site and can then intervene without delay. InternetVista has become an essential partner in maintaining the quality of our site Delcampe.net.
Sébastien Delcampe
CEO, Delcampe.net

We are trusting InternetVista for several years: our on-line service and website's availability is essential to our activities. InternetVista allows us to quickly react to problems and the reliability of their service is outstanding.
Hérvé Bouvet
CEO, evidencecube.com
A few references from the financial and insurance sectors: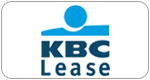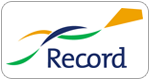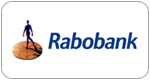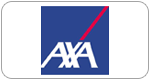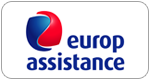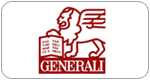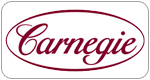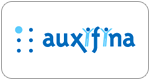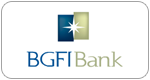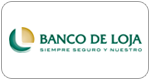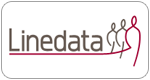 A few institutional references: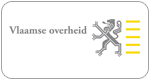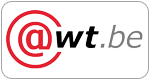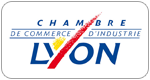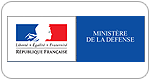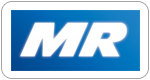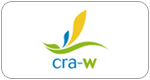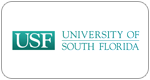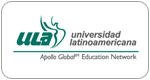 A few references from the media and the press: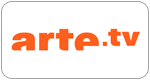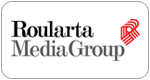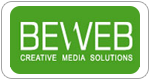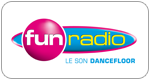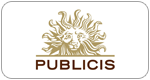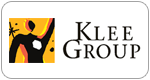 A few references from the services and industrial sectors: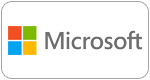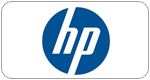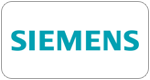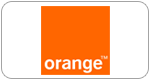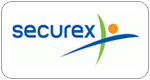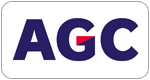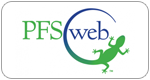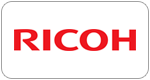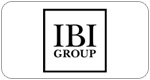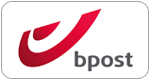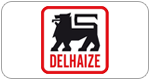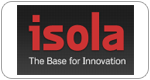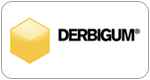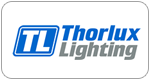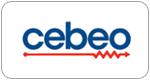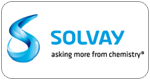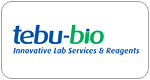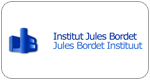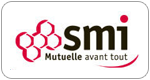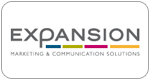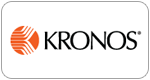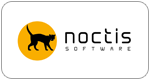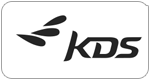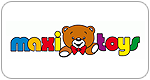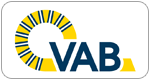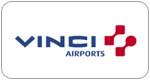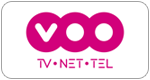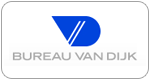 A few references from the web world (e-commerce, SaaS solutions):