Frequently asked questions
I have lost my password...
If you have lost your password for accessing your monitoring account, you can have it sent to you by email by going to the password request page.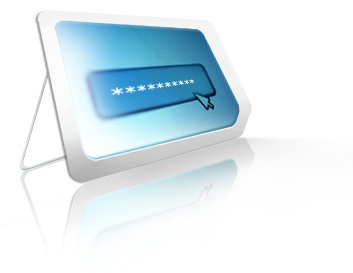 Did you find an answer?

Send an email to the support team
If you do not find the answer to your question here, you can send an email to our support team, who will be pleased to help you.